Making renting easier for everyone
Delivering Quality Property Management in the Wellington Region
Yes Lets is a property management service with over 20 years' experience in the Greater Wellington Region. We build strong Tenant/Landlord relationships with a focus on protecting and maintaining a landlord's investment, reducing risk and increasing return.
With extensive knowledge of the residential investment property industry and skillful negotiating skills we are able to keep your Wellington property fully rented at the best possible rental value.
Our outstanding personal service ensures your asset is cared for properly and any maintenance issues are handled promptly and professionally. We conduct four inspections a year and provide property care and maintenance reporting as well as managing all rent collection and disbursement.
Working together with Yes Lets provides you the assurance of full compliance of all your legal requirements under the Residential Tenancies Act (1986) and all other legislation pertinent to the management of your property.
If you have a property you are thinking about renting please get in touch, we are happy to answer any questions.
We are always happy to answer any questions you may have about renting a property, please get in touch.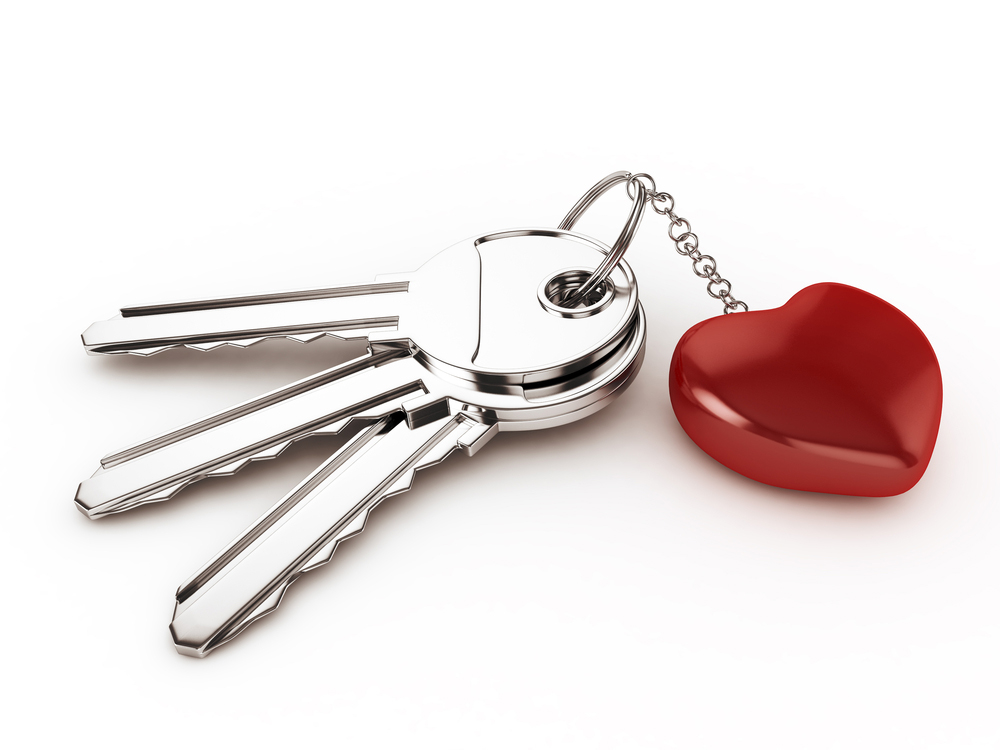 Benefits for investment property owners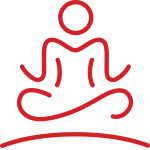 STRESS FREE PROPERTY INVESTMENT
We provide: Strict tenant selection process, regular inspections and prompt handling of any maintenance needs.
RISK REDUCTION

We manage the details, fine print and any tenant difficulties so that you don't have to. We keep up-to-date with legal requirements.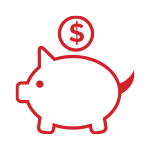 INVESTMENT PROTECTION
We keep your property fully rented at the best possible rent value. Saving you time and money.
Ready to take the stress free approach to investment property ownership?
Keys to successful property management with Yes Lets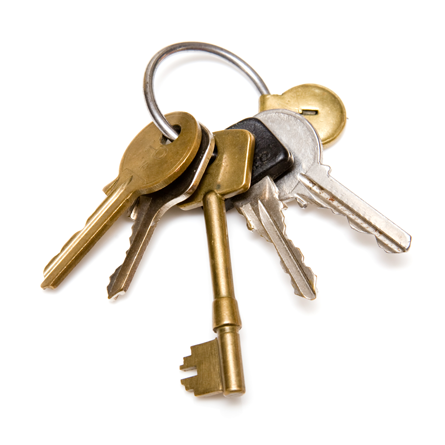 Legal obligations – sorted!
Expert advice and rental appraisal
Full compliance of all your legal requirements
Tenant management – sorted!
Vacancy advertising and tenant selection
Strict vetting policies for all tenants
Signing of tenancy agreements
Ongoing management and maintenance – sorted!
Four property inspections per year
Full rent collection and disbursement services
Managing the day-to-day tenant dealings
Organising and coordinating trades people as required
Serving notices and terminating tenancies
Recovery of any rent arrears