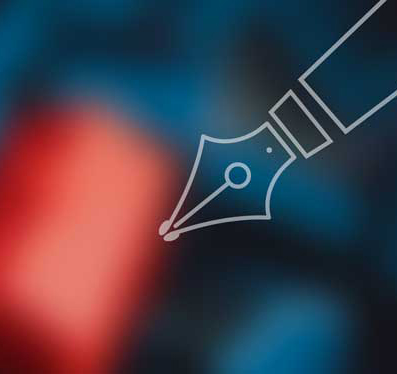 Online application for tenancy
Complete the online application form for a property you would like to apply to rent.
Please note: You will need a TradeMe login or a Facebook Login to apply.
A tenants guide to a great rental experience
Great tenants are like gold in the property management industry and are highly valued.
A reputation as a good tenant ensures you get the property of your choice over those without.
Yes Lets top tips for tenants
Paying the rent on time
This is of course a vital requirement to maintain rights to occupancy. In the event of not being able to pay the rent due to extenuating circumstances take the initiative and let Yes Lets know in advance so we can build a plan with you to get it paid.
Taking care of your home
Treat your rental as if it were your own home and keep it to the high standard you received it in. Be aware of the rules around what changes you can and can't make without the Landlord's permission. If in doubt – ask first. Keep your temporary home habitable and welcoming to the next renter.
Keeping Yes Lets informed
Leaking taps, mold appearing on the ceiling, the front door not quite closing right or if anything needs fixing then let us know. The quicker Yes Lets can take care of the issue, the less inconvenienced you will be and a bigger issue is prevented. Get in touch during working hours and we'll be happy to see how we can make any issues go away.
Remain polite and cordial
While every measure is taken to avoid problems they do sometimes happen. Yes Lets prides itself in being able to handle issues quickly with expertise and delicacy. Politeness costs nothing and helps achieve a quick resolution.
Good communication
If you have questions, just ask!  We do our best to get an answer for you or we will direct you to the right agency or avenue that can help. Clarify what you don't understand so we can ensure positive communication is being pursued by all parties.
Cassandra was our property manager when we leased a wonderful property in Khandallah. She was professional and provided us with exceptional service. She maintained the property to a high standard without being an invasive presence. My husband and I always felt at ease if we needed to contact her, and, all maintenance was done swiftly and without hassle.
Managed by a wonderful company (Yes Lets Property) who are super helpful when things go wrong.
Have never meet such a lovely and organised property Manager such as you.Many thanks.