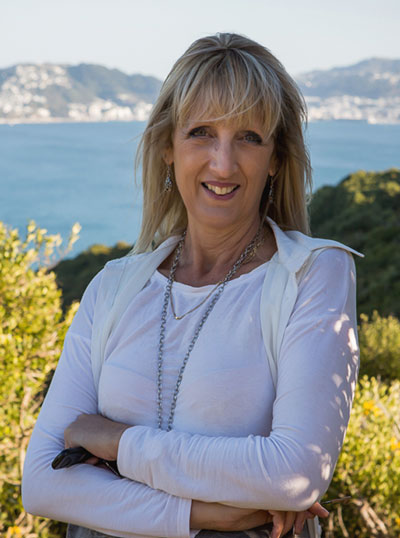 "Customer service is 'in my blood' and I know how to be polite and assertive when I need to be."
Cassandra brings professionalism, life experience and a wealth of acquired skills and qualities to Yes Lets. Her sole focus and passion is looking after clients, tenants and rental properties. This is her competitive edge – Yes Lets works solely with rental properties, rather than a mix of real estate sales and purchase and rentals.
Purchasing her first property at 22 years of age followed by her first rental property 6 years later Cassandra learned early on about the demands of property ownership, maintenance and managing tenants. She currently manages 70 rental properties.
Cassandra's career background includes 16 years with ANZ Bank, including a Managerial role at a small Naenae branch. A Business Analyst role provided opportunity to be part of a team developing Business Internet Services for International business, which also included implementing IT training programmes for service managers across New Zealand.
"My banking background has been hugely beneficial to my role in property management. Communicating with clients and tenants and bringing key people together to achieve good outcomes for all."
When not looking after clients and tenants Cassandra is mum to a blended family of four adult children.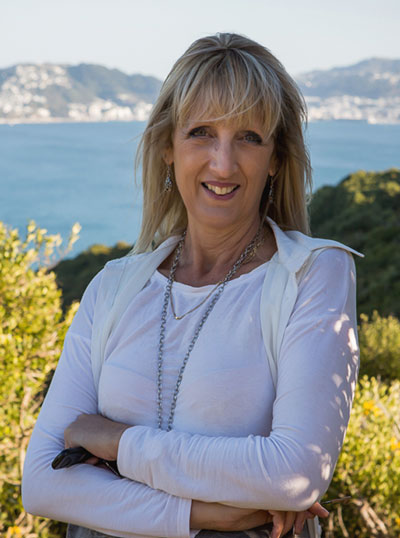 "Customer service is 'in my blood' and I know how to be polite and assertive when I need to be."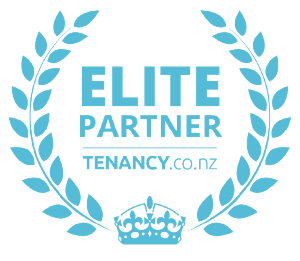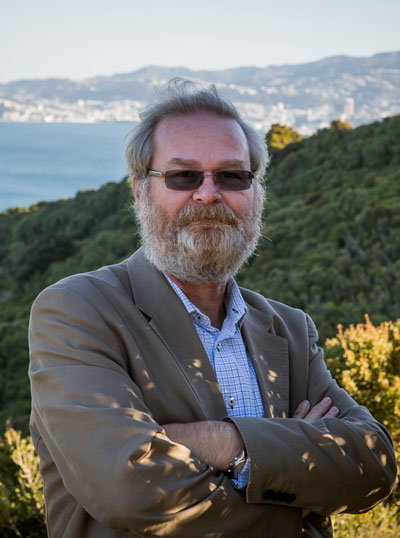 Simon is the perfect complement to the Yes Lets team. Early in his career he worked at BNZ running projects and programmes for corporate clients and NZ Government departments in Information Technology. He now takes care of planning and the implementation of processes to streamline the business.
Looking for a career change in 2019, Simon became a photographer. Out of his comfort zone he learned new skills becoming more active embracing the changes.
"Cass is the brains behind the business, but I can offer free photos for her clients, and I'm tall so can check and test all the smoke detectors for her!"